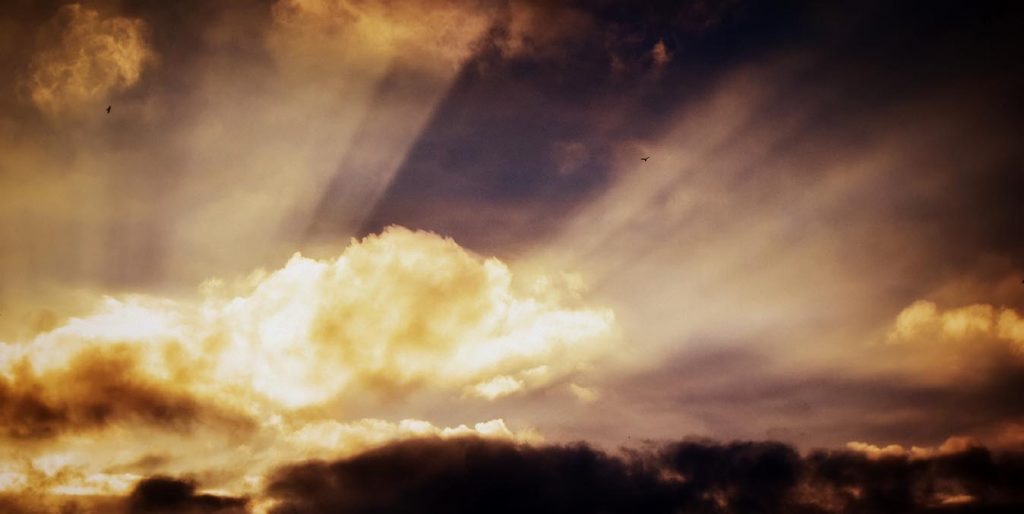 From The Divine...
The Worrywart's
Prayer Book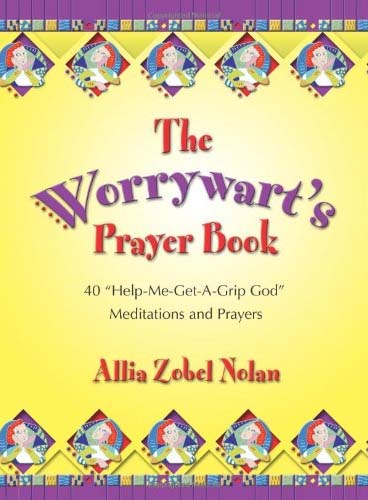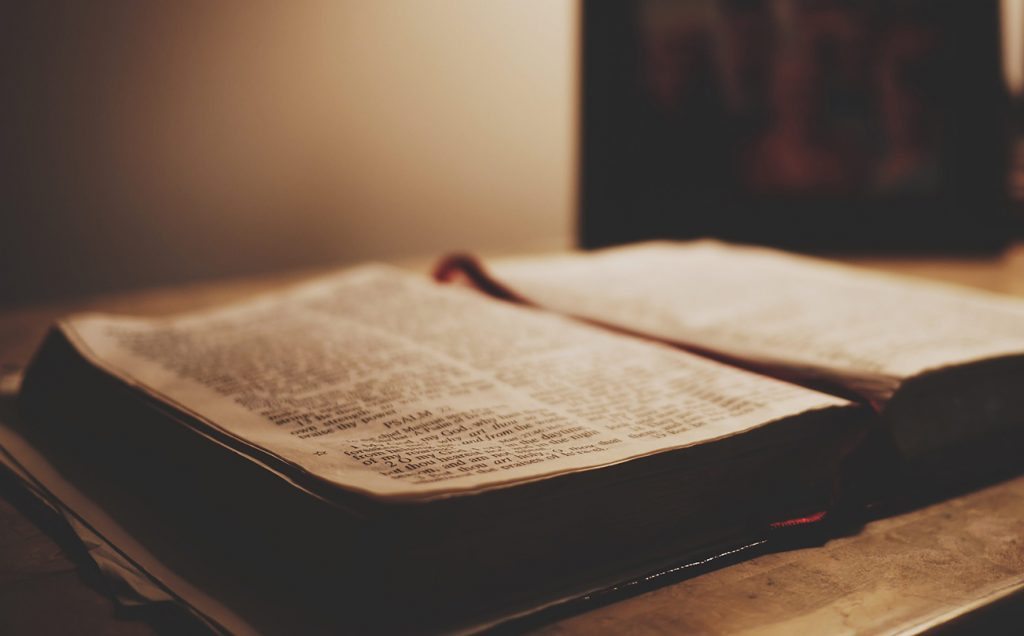 From The Divine...
Thank You, God, From
Kids Around The World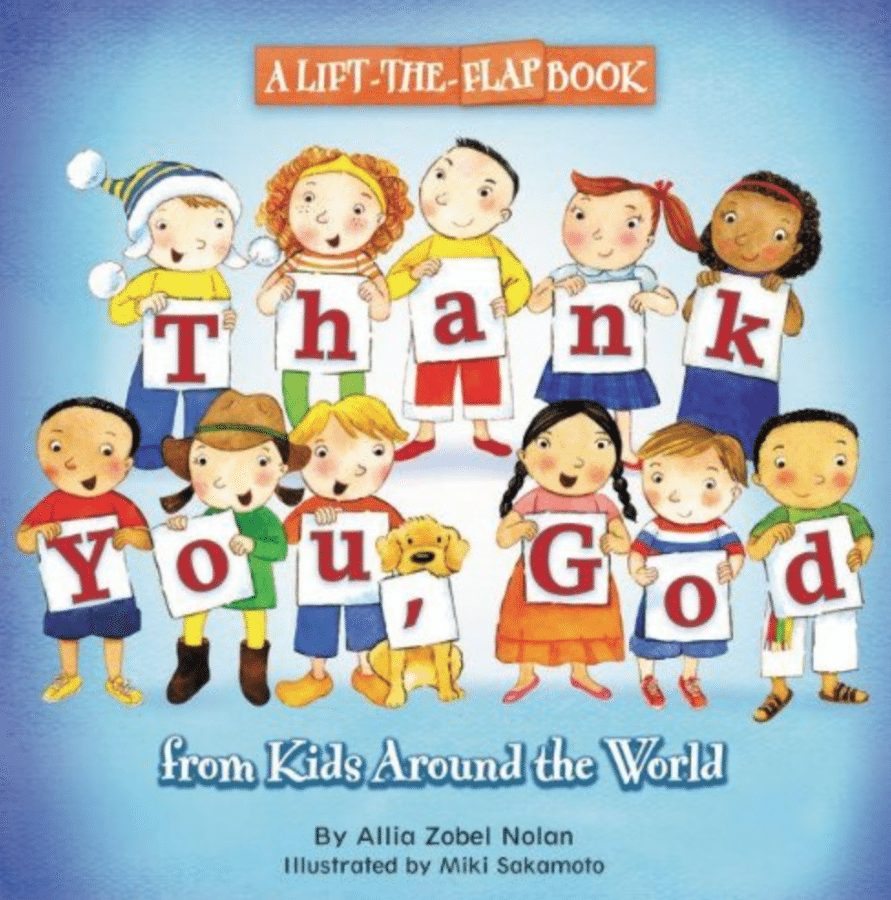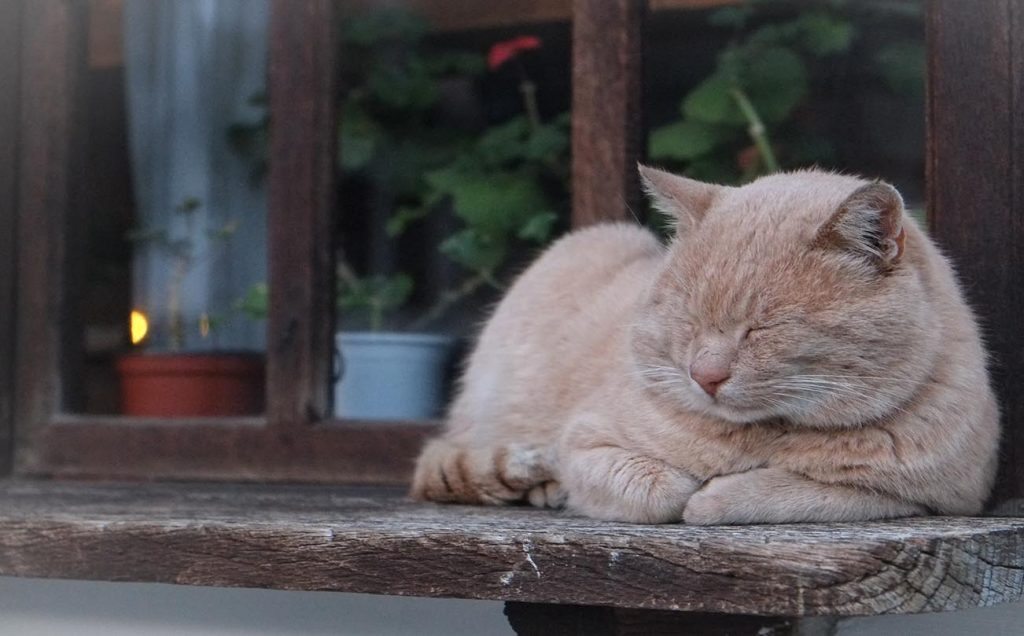 ...To the Feline
Cat Confessions:
A Kitty-Come-Clean
Tell-All Book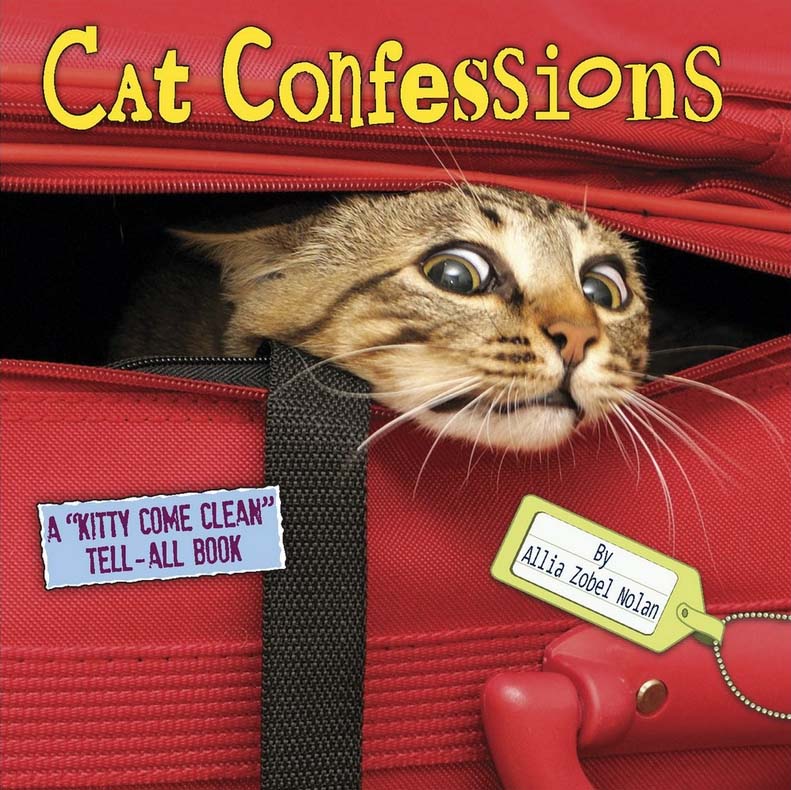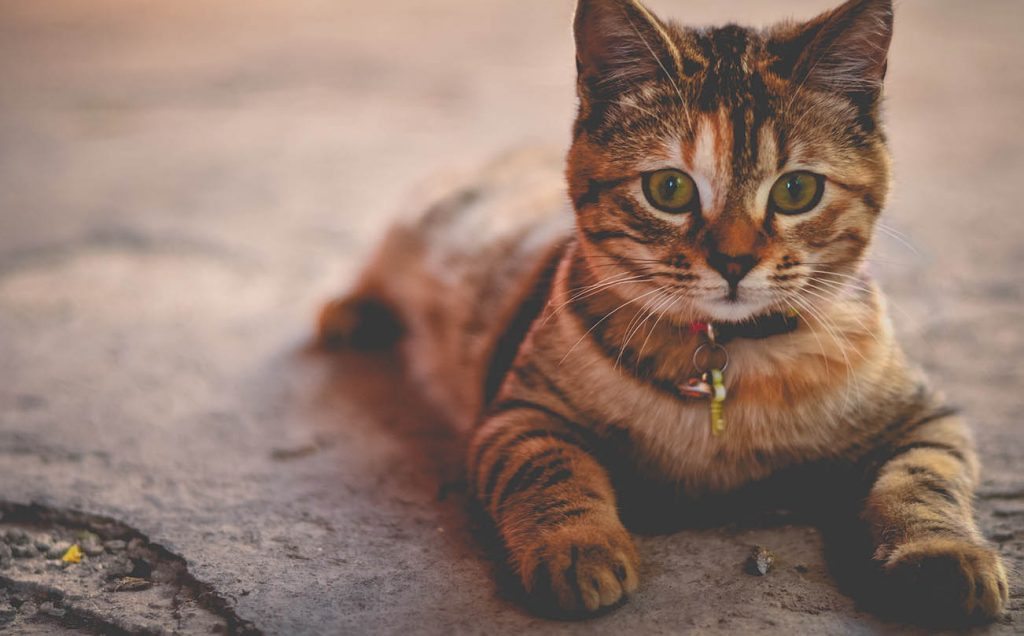 ...To the Feline
Purr More, Hiss Less:
Heavenly Lessons I
Learned From My Cat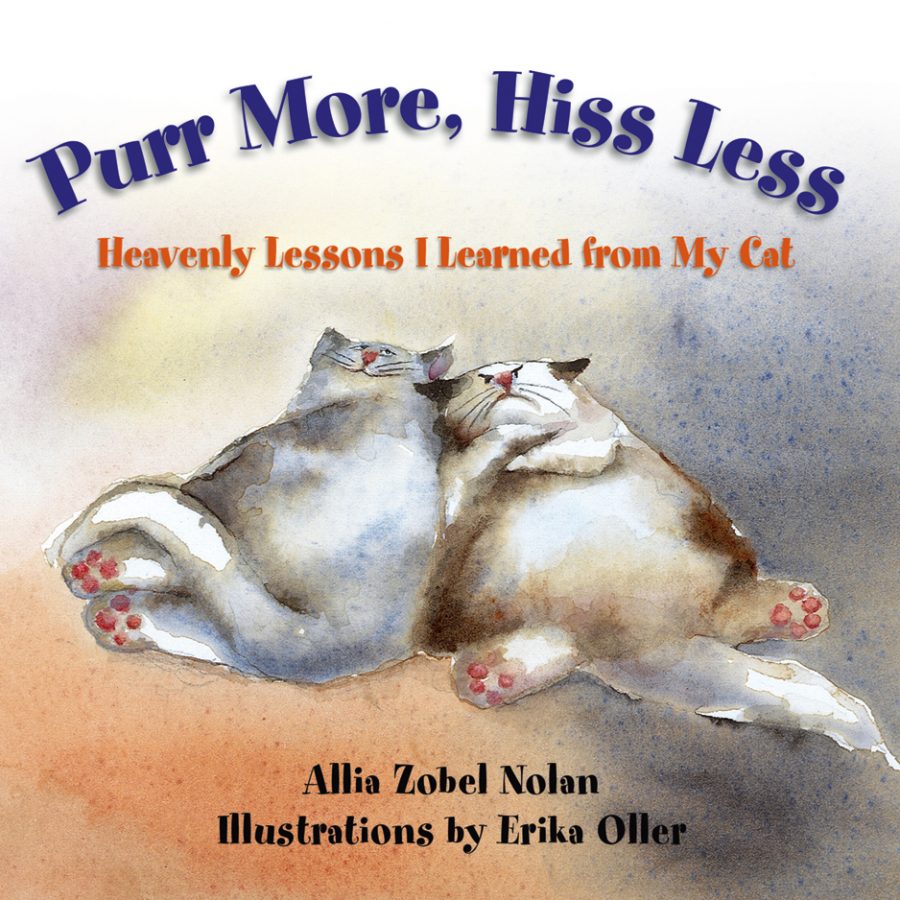 WELCOME TO MY WEBSITE. I'm so excited you're here. I just love, love, love visitors.
Take your time and browse; there's no rush. I have books for children, adults, cat lovers, worriers, tween devotionals, and lots more. I've been writing books for a long time, and have close to 200 to my name. Some have won awards; some have been translated into foreign languages. But my favorites are the books that make people laugh…and those that bring folks closer to God.  Before I branched out on my own, I was Senior Editor/Religious Books at Reader's Digest Children's Publishing for nine years.  However, my cats complained of being lonely. So I decided to be a stay-at-home mom/author so I could tend to my fur babies and write children's and cat books. I do hope you enjoy reading them as much as I enjoy writing them.
Oh, and please check out my NEW RELEASES below…. You can even pre-order a few for Christmas.   
From the Divine to the Feline TM
Happy, Inspiring Books for All Ages
Affiliations