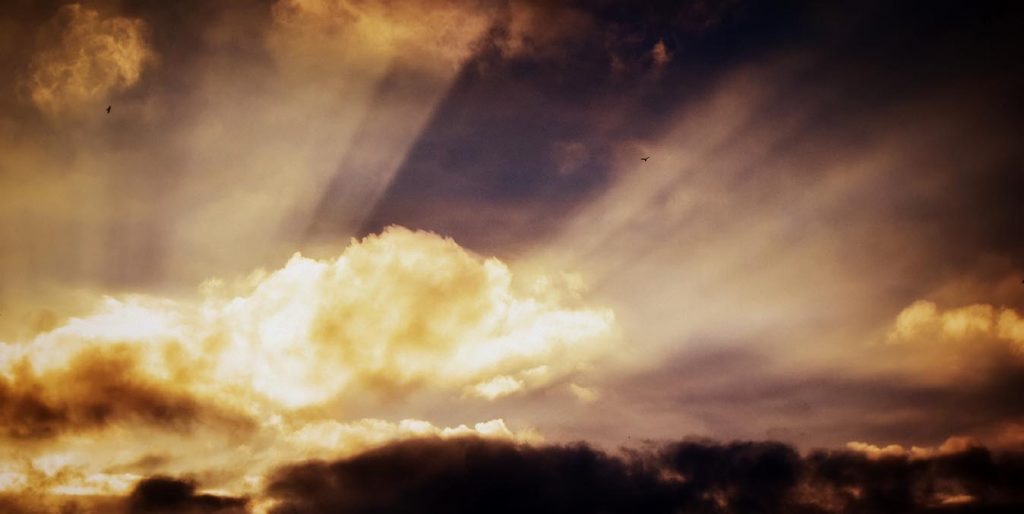 From The Divine...
The Worrywart's
Prayer Book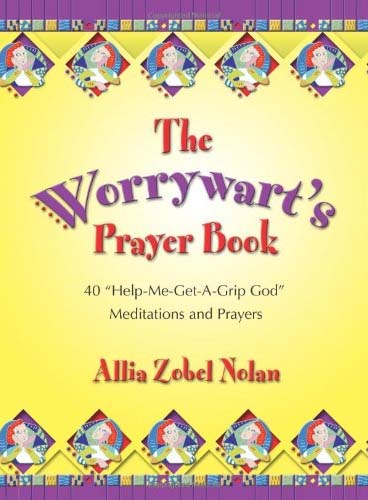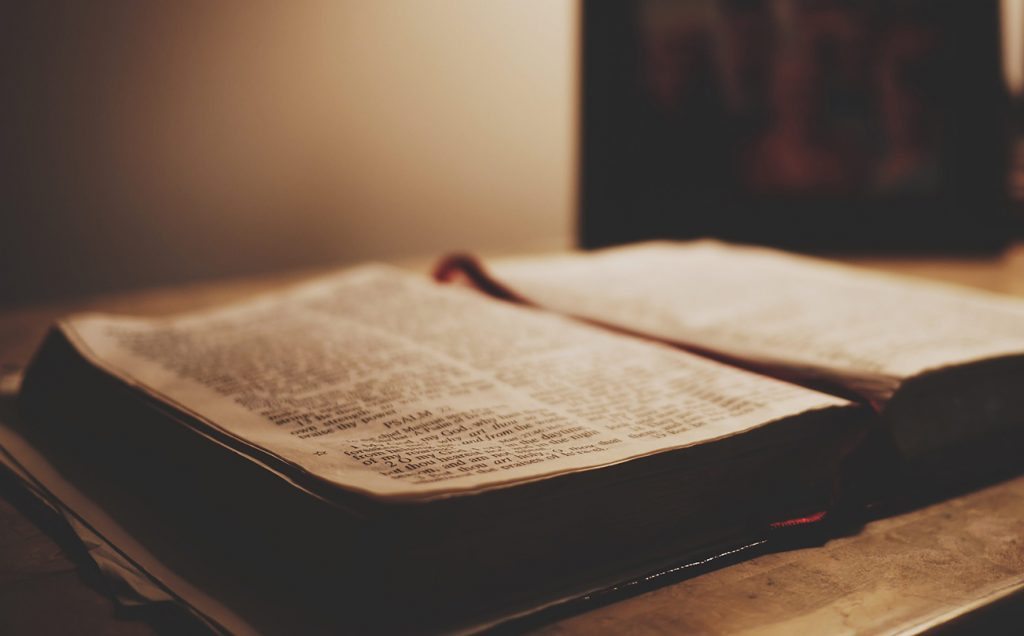 From The Divine...
Angels in the Bible
Storybook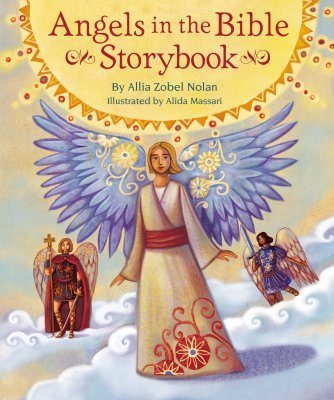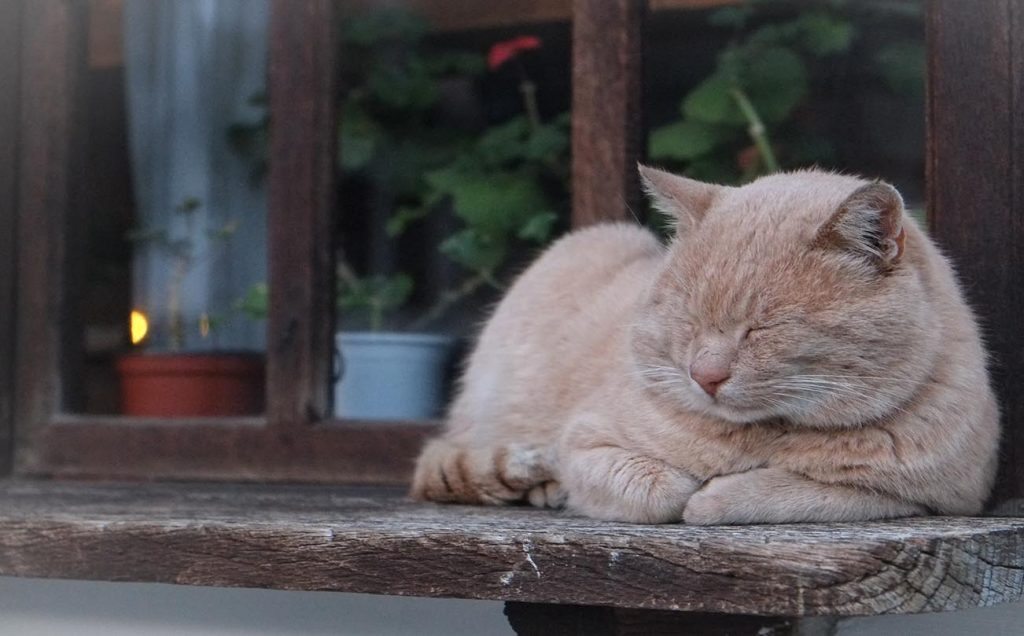 ...To the Feline
Cat Confessions:
A Kitty-Come-Clean
Tell-All Book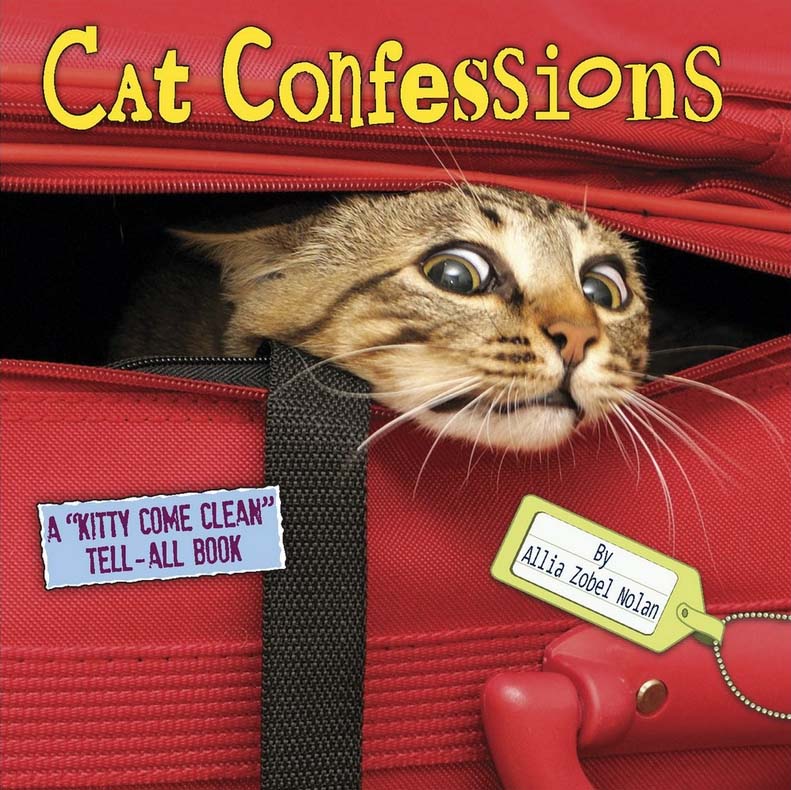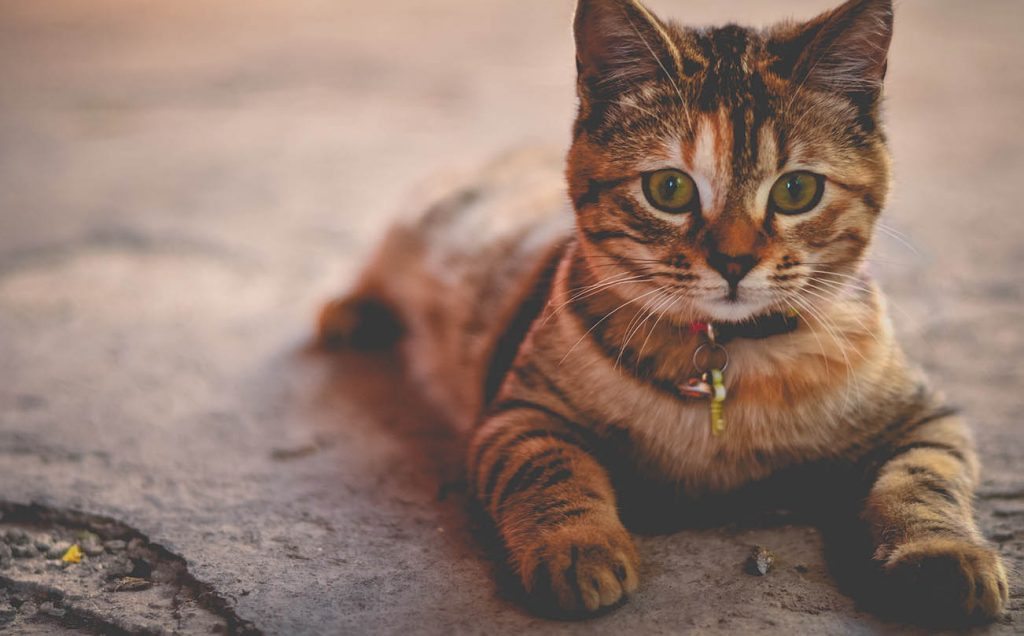 ...To the Feline
Purr More, Hiss Less:
Heavenly Lessons I
Learned From My Cat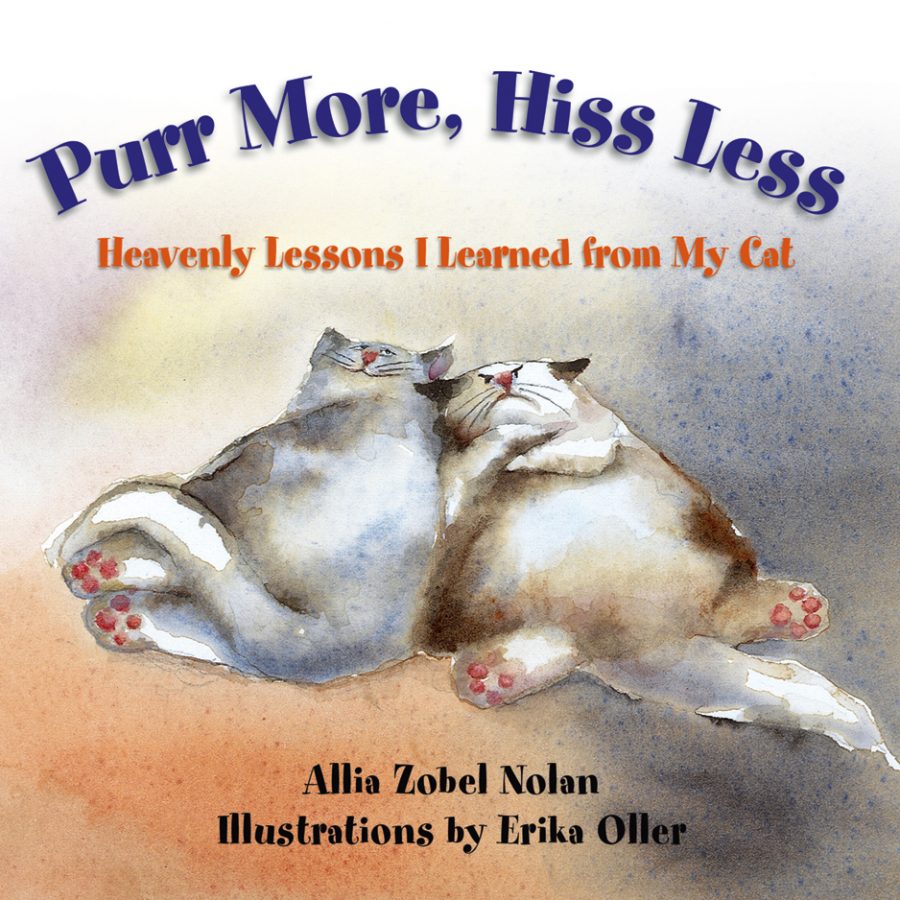 WELCOME TO MY WEBSITE. I'm so excited you're here. I just love, love, love visitors.
Take your time and browse; there's no rush. I have books for children, adults, cat lovers, worriers, tween devotionals, and lots more. I've been writing books for a long time, and have close to 200 to my name. Some have won awards; some have been translated into foreign languages. But my favorites are the books that make people laugh…and those that bring folks closer to God.  Before I branched out on my own, I was Senior Editor/Religious Books at Reader's Digest Children's Publishing for nine years.  However, my cats complained of being lonely. So I decided to be a stay-at-home mom/author so I could tend to my fur babies and write children's and cat books. I do hope you enjoy reading them as much as I enjoy writing them.
And don't forget to get your FREE Angels in the Bible Family Advent Activities and find out the part the angels played in the story of Jesus's birth.
Oh, and please check out my NEW RELEASES below…. You can even pre-order a few for Christmas.   
From the Divine to the Feline TM
Happy, Inspiring Books for All Ages
Affiliations