Laugh Out Loud: 40 Women Humorists Celebrate Then and Now…Before We Forget
By Allia Zobel Nolan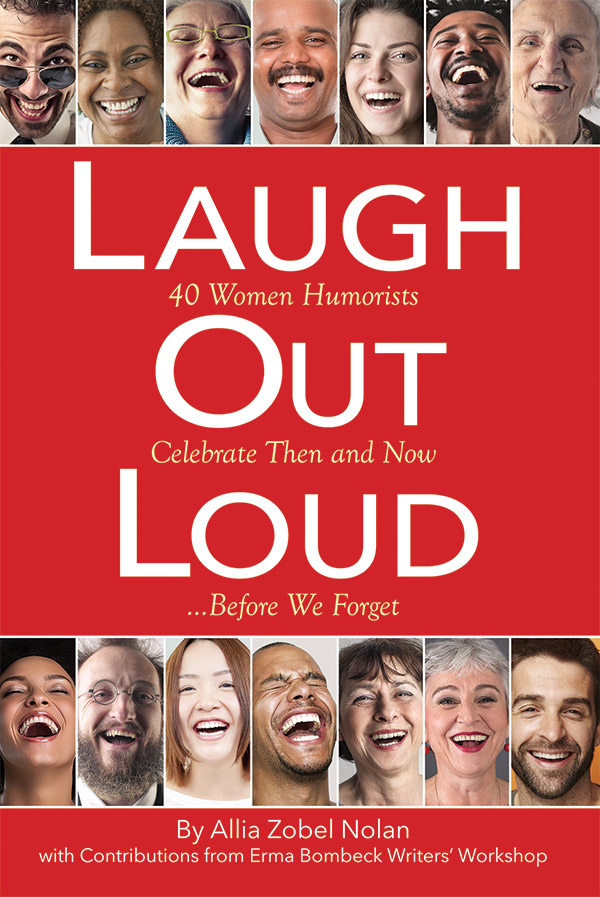 2018
282 pages
ISBN-13: 978-0692076194
ISBN-10: 0692076190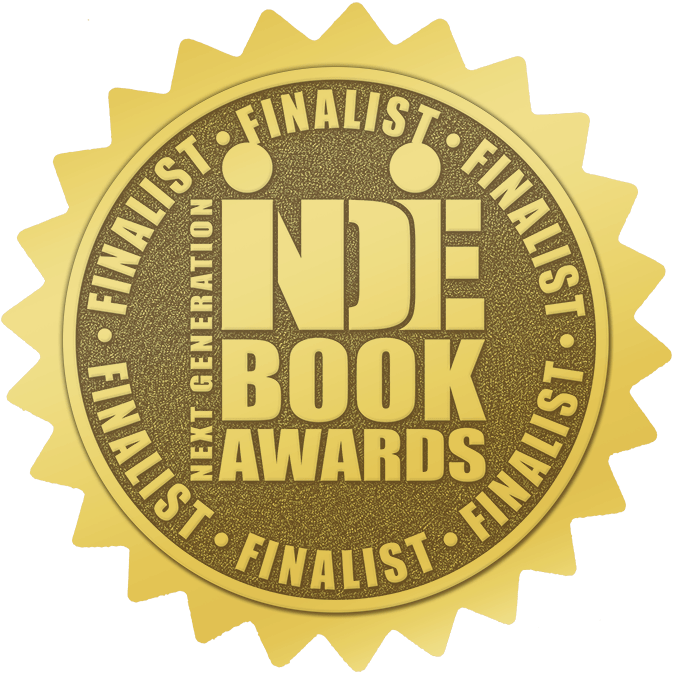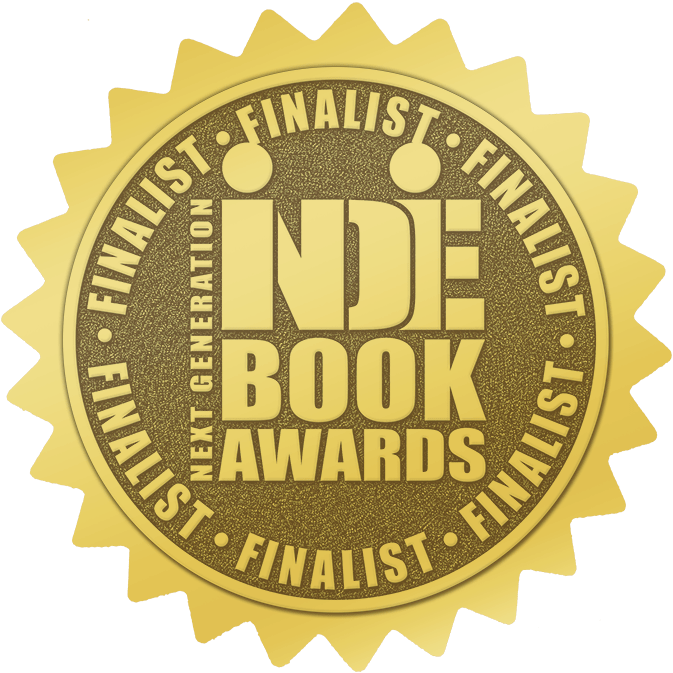 Laughter Wins Big in World's Largest NFP Writer's Competition
The anthology, Laugh Out Loud: 40 Women Humorists Celebrate Then and Now…Before We Forget, has been named one of the best indie humor books of 2019 by the world's largest not-for-profit book awards program for independent publishers and self-published authors, The Next Generation Indie Book Awards Program. Top books were named as winners and finalists in more than 70 publishing categories ranging from action/adventure to young author.
Published in 2018 by Allia Zobel Nolan in collaboration with the Erma Bombeck Writers' Workshop at the University of Dayton, the book features nostalgic, humorous coming-of-age essays from  Zobel Nolan and 40 funny women in the U.S. and Canada.
"The Erma Bombeck Writers' Workshop encourages writers to find the courage to put their words down on paper. The work of women writers in this collection is a well-deserved testament to their ability to weave funny stories in the spirit of the celebrated humorist Erma Bombeck," said Teri Rizvi, founder and director of the workshop.
"Erma Bombeck put women's humor on the map," said Nolan, a former senior editor for Reader's Digest, who has written more than 175 books herself and shepherded this book from concept to creation. "She was to housewives what Spock was to babies. She held up a mirror to her life, burst out laughing, then sat down and chronicled it for millions to enjoy. We hope this book makes readers feel the same way."
LAUGH OUT LOUD: 40 Women Humorists Celebrate Then and Now…
Before We Forget
In Laugh Out Loud, Allia Zobel Nolan and 40 contributors from the Erma Bombeck Writers' Workshop whoop it up with reveries of life in the past lane, the days when some women teased their hair until it gave up, and dated guys who wore more jewelry than a starlet on Oscar night.
Published in association with the University of Dayton's Erma Bombeck Writers' Workshop, the book also documents what it is like to go from mood rings to menopause—including stories of an ex-husband's cremation ceremony, surviving a millennium office, and more.
"Forget the mood-altering drugs," says Allia Zobel Nolan. "Just pick up a copy of Laugh Out Loud, and be prepared to do just that."
"But," says authors Cindy Ratzlaff and Kathy Kinney, "don't read it with a mouthful of coffee."
WHAT PEOPLE ARE SAYING ABOUT LAUGH OUT LOUD:
" When I was 75, I wrote The Smartest Woman I Know. It's not about me. But after writing five bestsellers, I'm smart enough to know the recipe for living well and enjoying it more is a good laugh. In Laugh Out Loud, 40 funny ladies share their wit in a book of short, hysterical, anecdotal stories you can dip in and out of on occasion, for instance, in the recovery room after a colonoscopy, or to help quell the pain of a lip wax. It lives up to its title: you'll laugh out loud."
– Author of five bestsellers, Ilene (Gingy)
Beckerman, wrote her first book at 60: Love, Loss and What I Wore. The New York Times Book Review described it as "a gem of a book worthy of a Tiffany Box." The book became a hit Off-Broadway play.
" Want to avoid wrinkles, stay svelte, and invest smart? This book can't help. But if you're looking for an irreverent, non-soppy, laugh-until-you-gag reminder that the only way to survive and thrive in life is to hang on to your sense of humor, then Laugh Out Loud is just the ticket. Just don't read it with a mouthful of coffee."
– Kathy Kinney and Cindy Ratzlaf f, Authors, Queen of Your Own Life: The Grown-up Woman's Guide to Claiming Happiness and Getting the Life You Deserve
 "These stories will not only entertain, but also remind us that life is too short not to laugh!"
—Lisa Scottoline and Francesca Serritella,
New York Times bestselling authors of I See Life Through Rose-Colored Glasses.
SOME NICE PRESS FROM THE NORWALK HOUR, MAY 1, 2018
NPL Author Highlights Female Humorists Allia Zobel Nolan Laugh Out Loud The Norwalk Hour 050118 A1 A3

PEOPLE ARE READING LOL EVERYWHERE. SEE FOR YOURSELF.